Frank Ocean's album Channel Orange will not be sold at Target stores, but the retailer says it's not because of his recent announcement that he is bisexual.
The record has received plenty of praise since debuting early in digital form, and hitting No. 1 on iTunes in 10 countries ... and Target says that's the issue.
The retailer cited the album's early iTunes release as the reason behind its controversial decision to yank the rapper's album, not Frank Ocean coming out.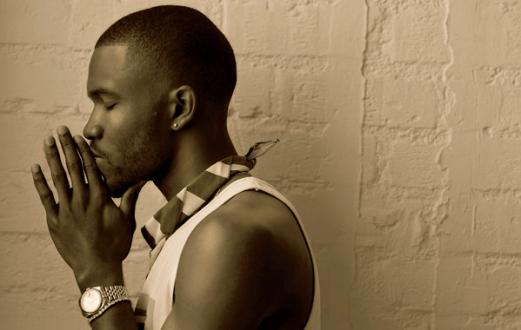 Target denies pulling it due to Ocean's sexuality, saying: "The claims made about Target's decision to not carry the Frank Ocean album are absolutely false."
"Target supports inclusivity and diversity in every aspect of our business. Our decisions are based on a wide number of factors, including guest demand."
The Target rep continued: "Target has a longstanding tradition of supporting music and artistry that reflects the diverse landscape of American culture."
Ocean - who has been praised by Beyonce and Russell Simmons, yet criticized by others since coming out - and his camp seemed to accept that reasoning.
His manager Christian Clancy backtracked on a now deleted tweet suggesting the retailer had other motivations for pulling the record, tweeting:
"I would like to apologize for my comments about Target. They are not carrying Franks album because it went digital first. Not for ANY other reason."
As for Ocean, he offered his own analysis and tweeted "album won't be available at target. blame it on a generational gap. best buy on deck though."